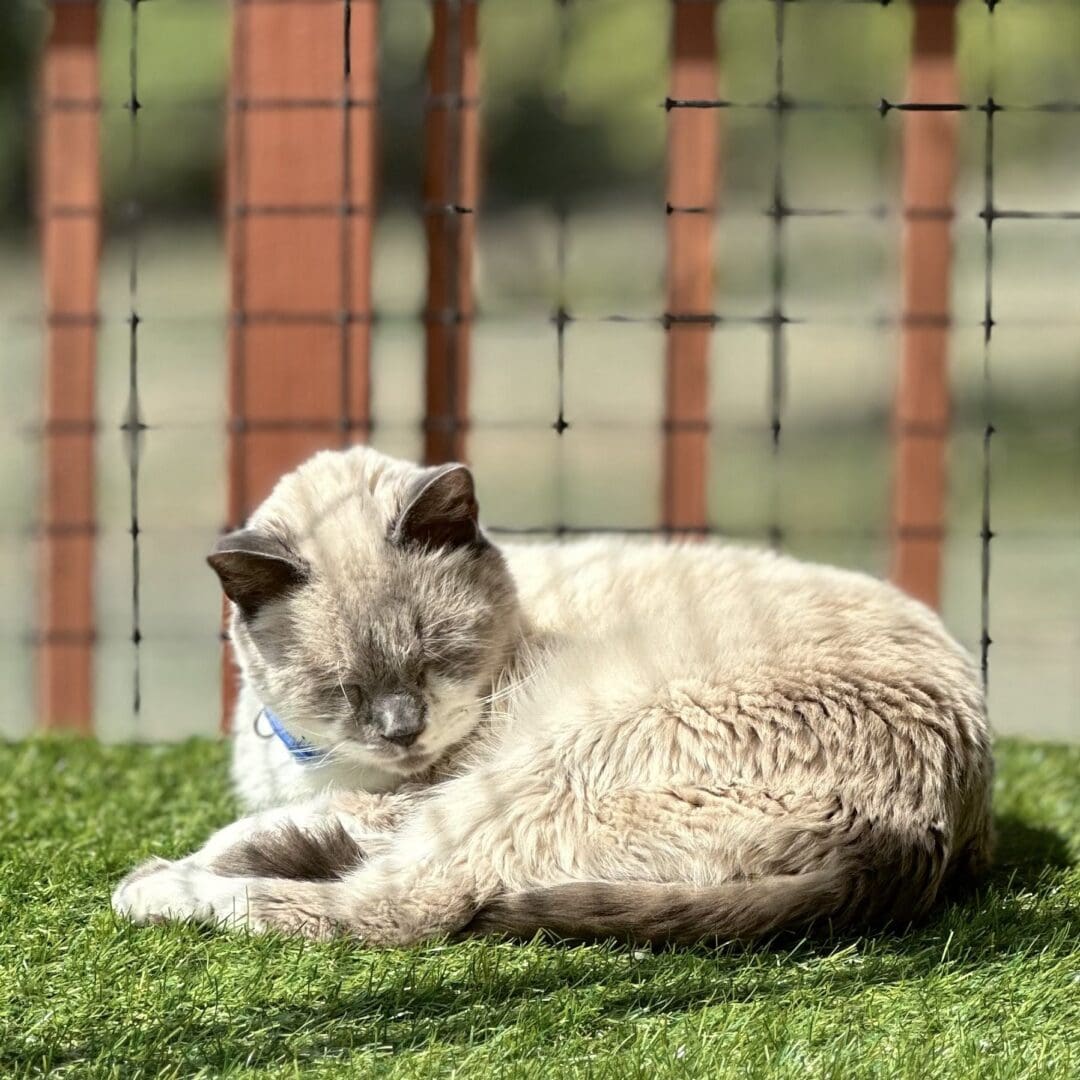 Veterinary Advice for Companion Animals
On staff, our licensed Veterinarian has been in practice within large clinics, small facilities, and also via online support forums. With a mission to provide optimal advice and guidance, an ongoing and keen interest in education is a priority. Given this, Feathers and Fossils is proud to provide a regular cadence of informative articles regarding general insights for your dog or cat. 
To be notified when a new monthly article is released, please click here and complete the form at the bottom of the webpage.